SUICIETY DISCOGRAPHY

Suiciety's debut, Deeper Vision, was released in 1993 on Shagpile records, and was distributed by Shock Australia. An eleven track, forty-two minute album, this rocked from beginning to end. And it still does. It was the album which attracted attention from radio stations and other bands, and allowed them to establish a name in the Australian music scene. My personal favourite songs on this album are Graunch, 9 Miles, Tell Me Why, and the epic Change Of Character. As far as I am aware, Shades Of Grey was the only single released from this album.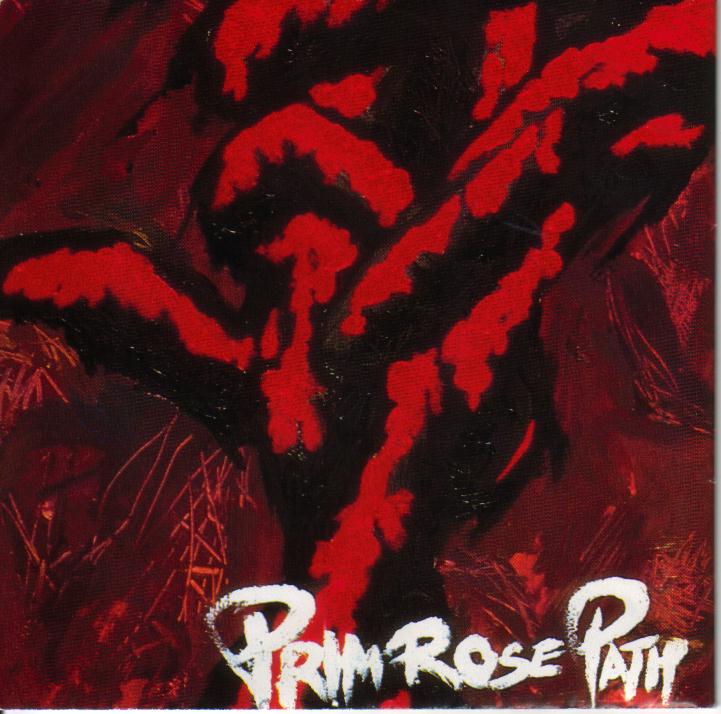 Not a bad follow-up album, this. I went to the all-ages CD launch at Wall St in Melbourne, whenever it was in 1994. Overall, it was quite different to Deeper Vision, not only in the songwriting but in the production also. It was produced much more professionally, but the songs weren't quite as good overall. It is still a very good album though. Highlights were T.C.P., Covet and Radiator Blues. Covet was the slowest song they had released, and a tremendous song it was too. A video clip was made for it. I think T.C.P. was the only single to be released from the album.

Cell was the band's last release, launched in December 1995. Featuring five tracks, it was different to Deeper Vision and Primrose Path, but still a very good EP. The cover was quite unusual in that the tracks were listed on the front, along with the obligatory barcode, while the back cover was a mirror-image of it, minus these features. Interestingly, they managed to spell Glen Waverley incorrectly when giving the mailing address. Strange that, as at least two band members lived there at the time! A video clip was made for Once Again. I never got to see it but my brother says that it was filmed in negative, if yeh know what I mean.